The Prince's Trust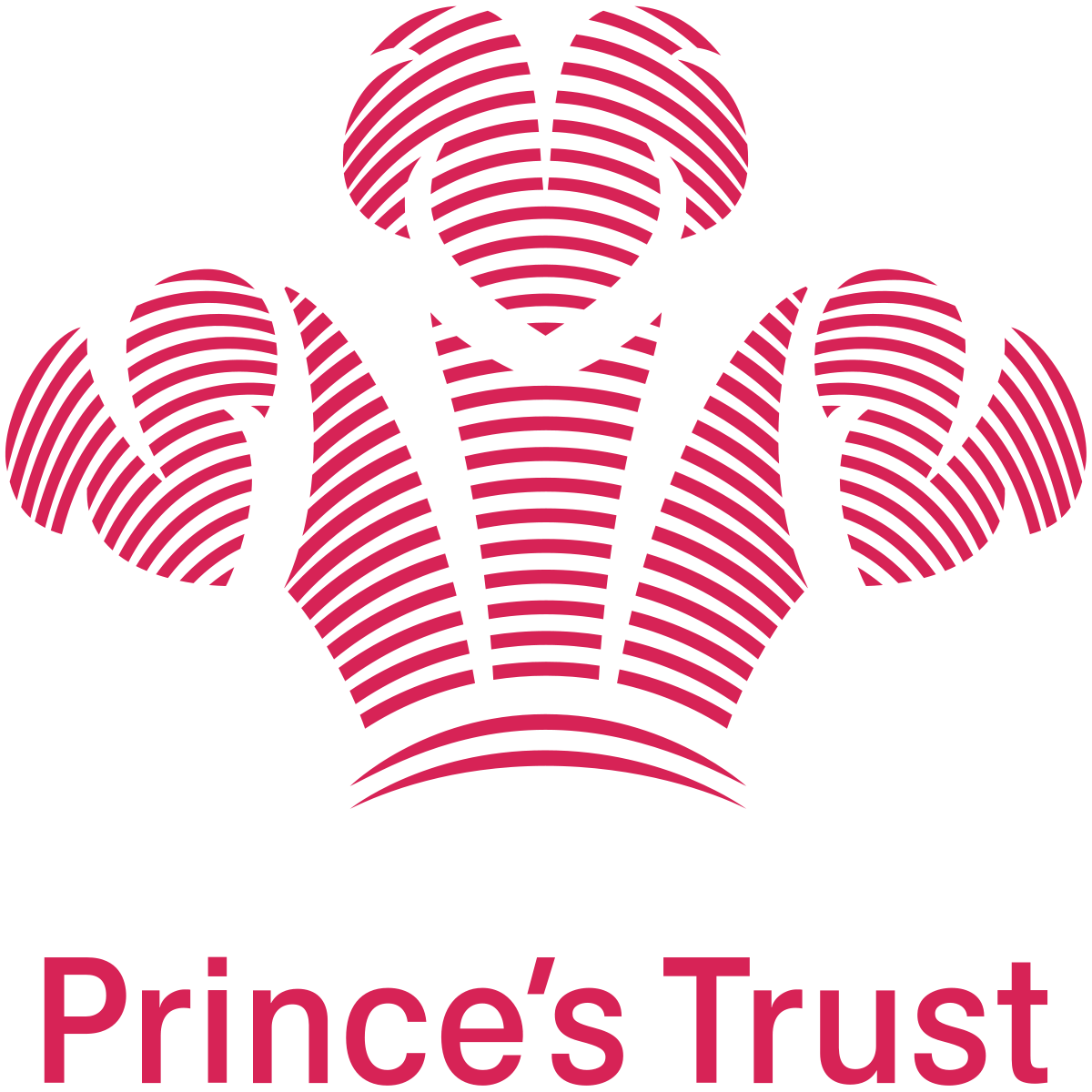 Our Prince's Trust Achieve programme offers a personal development programme for young people aged 14-16 in search of a fresh approach to learning.
Increase confidence and self-esteem
Improve attendance and motivation
Improve social skills and behaviour
Re-engage with learning
The Achieve programme is designed to raise self-esteem and engage students to work with others on a variety of interesting projects. These build confidence, improve problem solving skills and help them find their own style of learning, which develops and encourages positive attitude and behaviour.
The programme provides students with the space and attention they need to gain new skills and confidence. It encourages young people to re-engage with education by ensuring learning becomes accessible, valid, relevant and attractive.
From this they can take greater ownership of their learning and development. Activities range from sporting activities, community work and basic cooking skills, right up to CV writing and presentation skills.
Prince's Trust Units
2 units Award (6 Credits) 6 Units Certificate (21 credits)
(Level 1 or level 2)

Teamwork Skills
Personal development
Wellbeing – Healthy eating
Wellbeing – Physical activity
Wellbeing
Project based learning
Presentation skills
Money matters
Preparing for the world of work
Experiencing the World of work
Enterprise Project
Digital skills
Customer Experience
Community impact
Career planning
Sustainability
Achievements are accredited to the Prince's Trust Qualification Personal development and Employability skills at Level 1 and 2 which leads students into further education or prepares them for the world of work.