Mental Health & Wellbeing
Our aim is that everyone in our community works together to feel safe and secure and is respectful of each other's strengths and differences. Every individual is empowered to thrive within their working environment and we are passionate about embedding an ethos of positive Mental Health and Wellbeing at DESC.
Feel free to talk to a member of staff who can offer advice, guidance and support.
Signposting and Support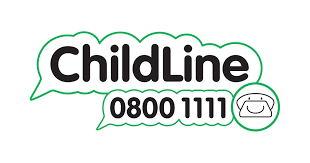 Childline – online and telephone information, support and counselling for young people up to 19 years.
Tel 0800 111 111 https://www.childline.org.uk | Children under 12 can visit https://www.childline.org.uk/kids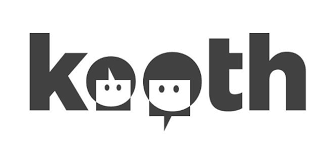 Kooth- online counselling and support for 10-18 year olds. https://www.kooth.com/
Young Minds – information for professionals, parents and young people experiencing a mental health crisis.
Parent Helpline 0808 802 5544 Email parents@youngminds.org.uk https://youngminds.org.uk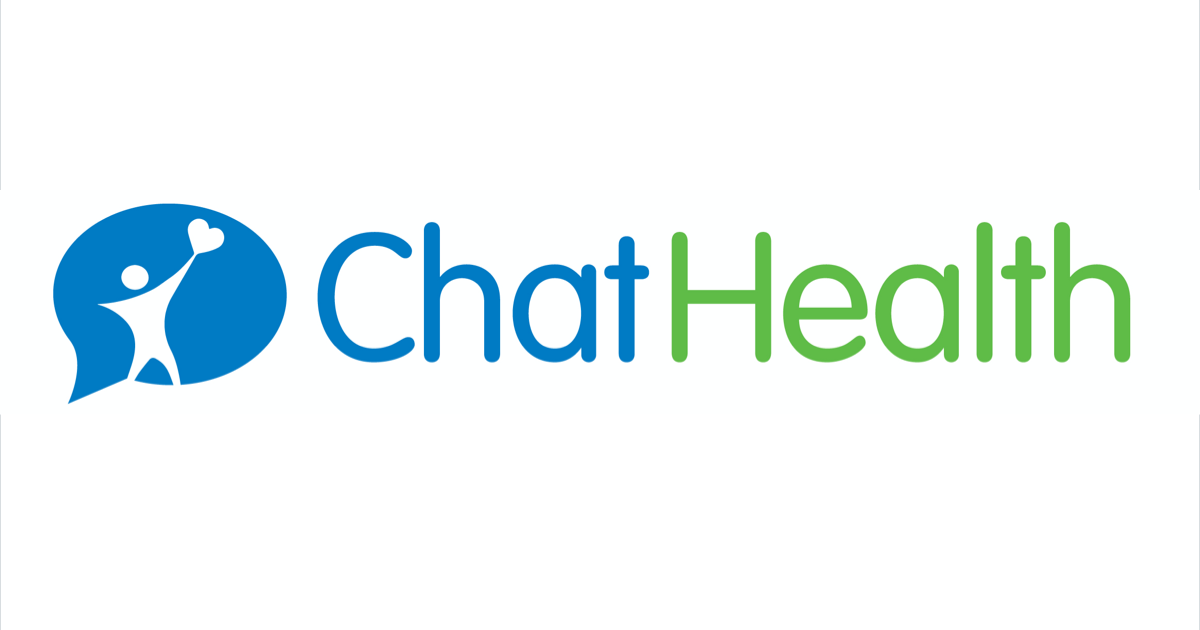 Chat Health- school nursing text messaging service for young people (11-19)
Text 07480 635050 https://www.healthforteens.co.uk/hertfordshire/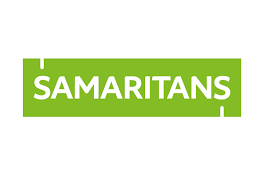 Samaritans: free confidential support 24/7 call 116 123 https://www.samaritans.org/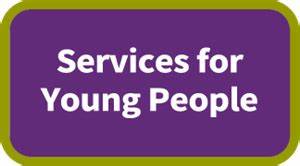 SfYP - provides youth work projects, information, advice and guidance on a range of topics including
LGBTQ+, sexual health and careers advice. Services for Young People
For a full guide to all services available to young people in Dacorum, please see the DSPL 8 Signposting guide for Young People. Signpostingguideforyoungpeople.pdf (dacorumdspl.org.uk)