Life Programme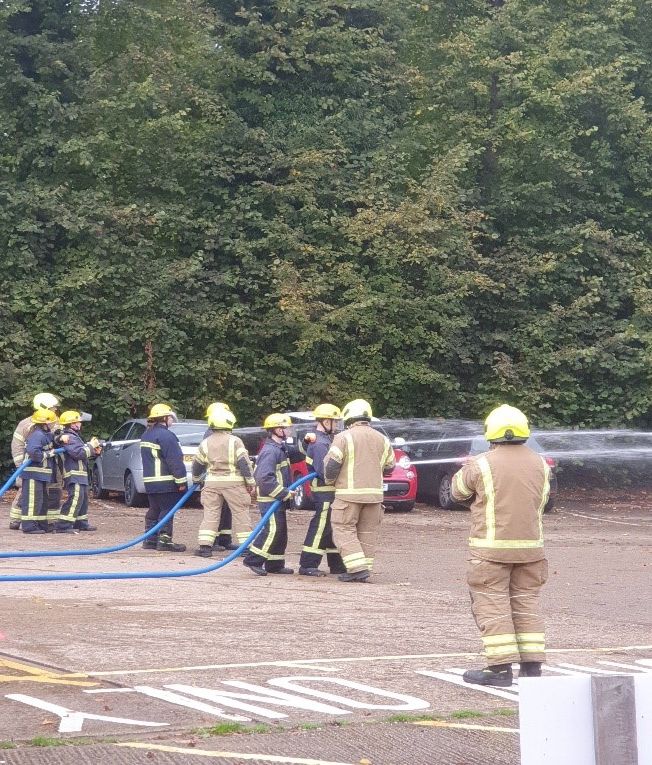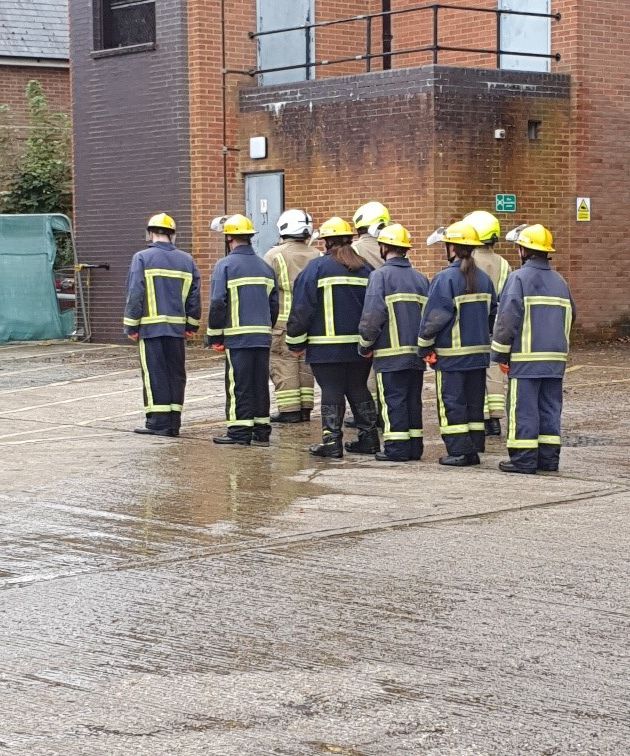 Prince's Trust and DESC learners get a chance to do the week-long Life Project at a local Fire Station. They are taught how to do a fire drill, rescues from smoky buildings/cars, first aid and to work as a team.
This is an amazing course that gives them skills for life and it can be added to their CV. Each learner is given a mentor that coaches them through the week and are happy to keep in touch with them after the course has finished.
On the 5th day, parents, carers and staff are invited to the Pass out parade to see their achievements. It is a very proud moment and there are always plenty of tears.