Working At DESC
Dacorum Education Support Centre is a highly successful and outstanding pupil referral unit working with young people, their families, schools and other professionals.
We are a unique organisation that works with young people who, for one reason or another, are not in mainstream education. We support the individual and their family and work together to achieve appropriate outcomes and secure a positive way forward for the future. We firmly believe effective relationships are key to effective learning.
Our innovative and responsive curriculum ignites the learning experience of all our learners. Our offer is linked to the passions, interests and aspirations of our learners as well as preparing them for a successful reintegration to mainstream, identifying specialist provision or supporting them in our Centre for the longer term. Our mantra, 'Be the best you can be' is echoed in all our work with young people, working with them to overcome their barriers to learning, re-engage them in their next steps.
Working at DESC is an excellent opportunity for talented individuals to be part of a forward thinking and dynamic organisation.
Staff Wellbeing
Our Mental Health and Wellbeing Team are extremely passionate about supporting all staff with their own wellbeing. Our team includes staff from all areas of DESC to ensure all staff have a voice.
Staff are given time to connect with colleagues once a term during 'Wellbeing Wednesday', which is a time to look after our own wellbeing and taking part in non work-related activities. These activities have included:
Pottery
Visit to local Riding for the Disabled Centre
Games of rounders
Croquet
Tennis
Zumba
Walks by the river/canal
Cake and biscuit decorating
Christmas Crafts
Chat, chill and eat cake!
The Mental Health Team run peer support sessions that are solution focused and time to support each other.
Staff feedback is important to us, and we undertake regular staff surveys using Teacher Tapp.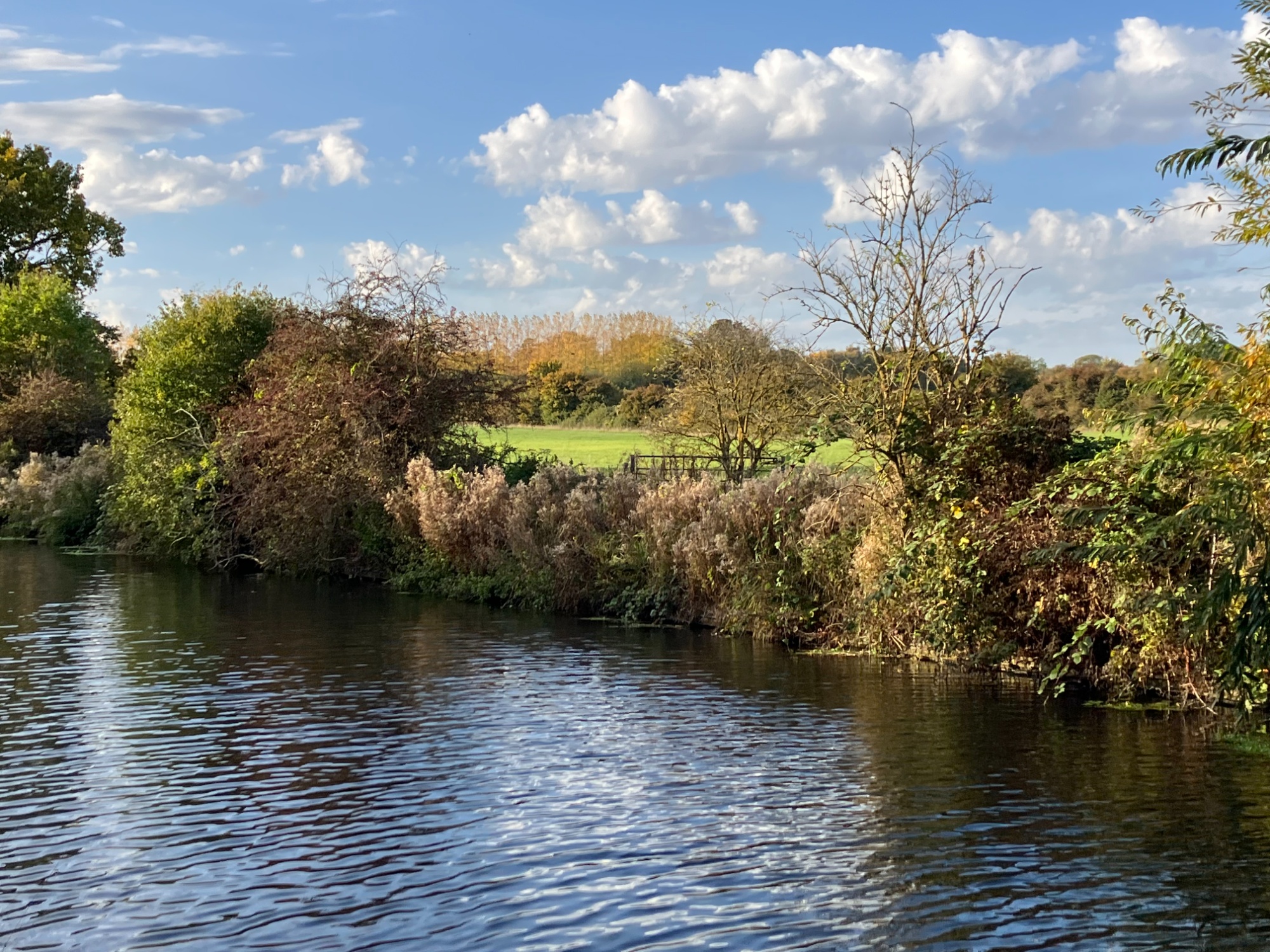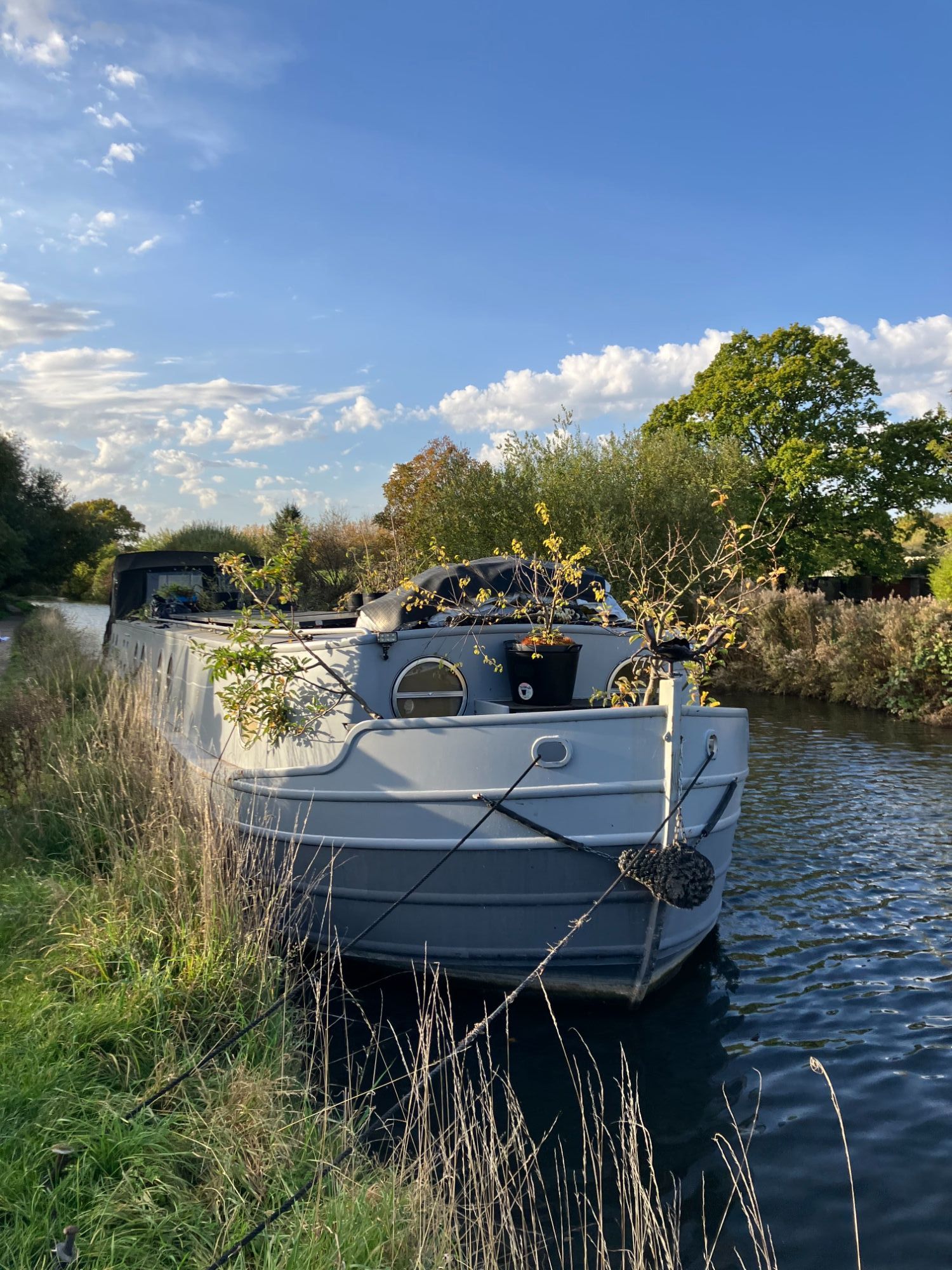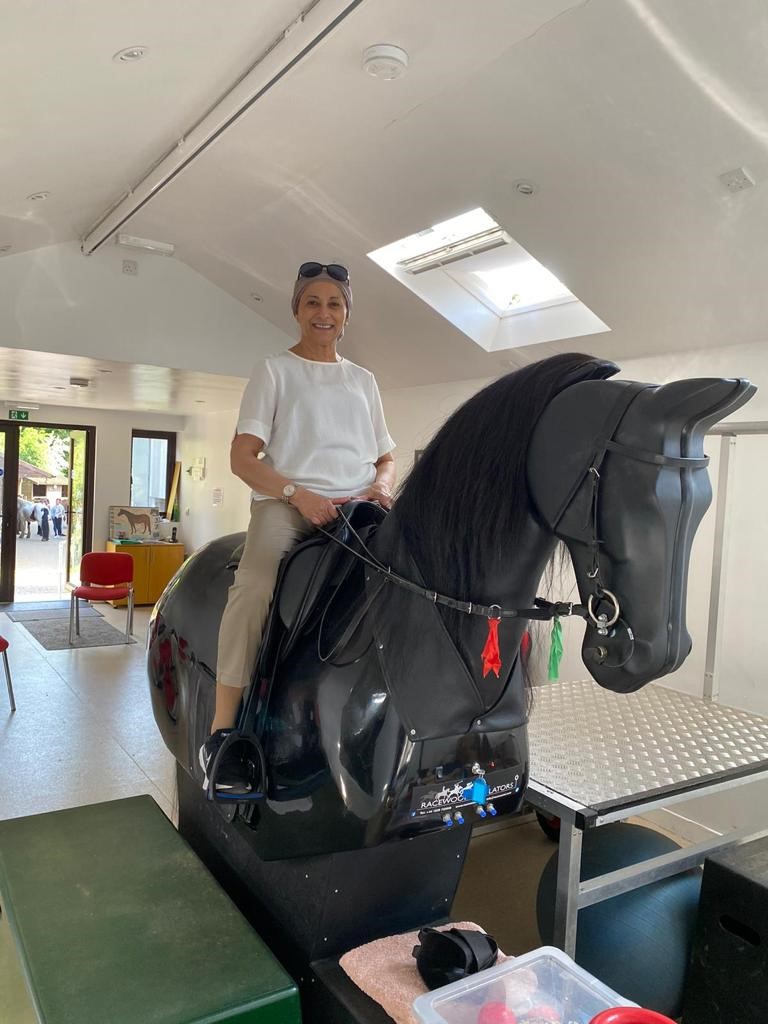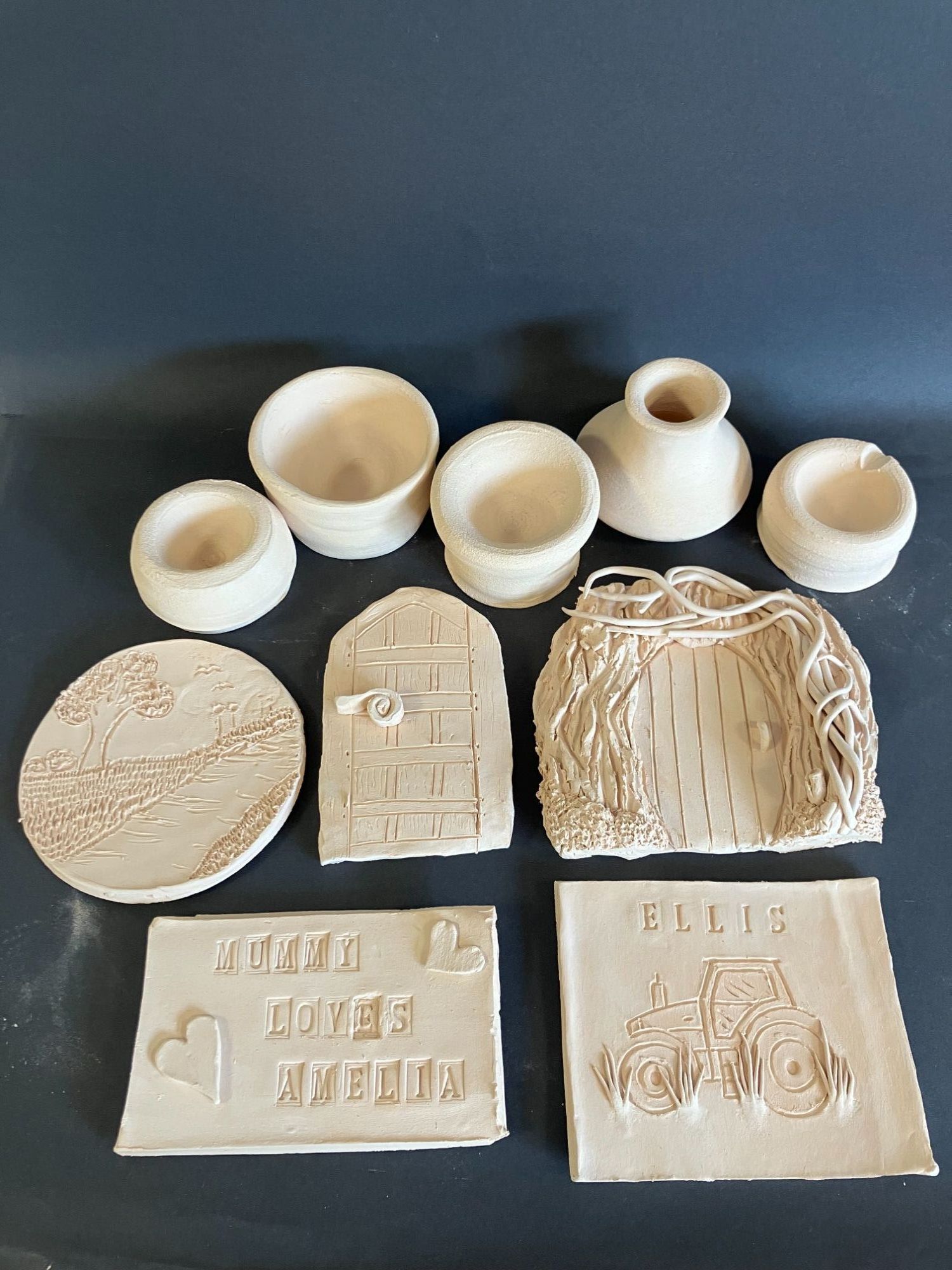 Continuing Professional Development and Learning
Staff Development
At DESC we believe that 'Being the Best We Can Be' should be valued by our staff, as well as our learners.
Education is a lifelong process and ongoing learning is something which is important for adults to model.
With this in mind, our staff development is centred around a continual drive to improve, not prove. Whatever their role, our staff are encouraged and supported to reflect on where they are currently and consider what they could do to progress professionally.

We recognise that learning is a lifelong process for every individual and that it involves deep reflection on practise and values.
Our approach is designed:
To build and enhance expertise
To encourage and support continuous growth and improvement
To help staff improve their professional reflection skills to identify strengths and areas for further growth
To promote a culture of professional growth and enquiry
To improve staff wellbeing by increasing autonomy and self-efficacy
To improve learner outcomes

Our learner mantra 'Be the best you can be' applies equally to staff and following this approach assures we are 'Being the best we can be.'

Staff development takes the form of various activities at DESC. Some examples are:
Professional Growth approach
Robust Induction Programme for all staff
Up to date with statutory training
Regular whole school and team meetings
An enriching programme of INSET days
Targeted training for distinct staff groups
Focus groups on a range of areas e.g. Teaching and Learning; Equality, Diversity and Inclusion; Mental Health
Access to online materials and training through Educare, Creative Education and MindEd
Opportunities for collaborative work within, and outside of, DESC
In-house sharing of expertise
Work shadowing
Leadership Exchange Programme
Staff Benefits
A full induction programme
Occupational health and workstation assessments
Maternity, paternity and adoption leave
Training opportunities with our CPDL programme
Regular training sessions on our Centre IT systems
Employer's contributions to the teachers and support staff pension schemes
Health and Wellbeing Support, including free access to mental health support and physiotherapy
Free use of the on-site gym
On-site parking
A cafe and well equipped staff rooms with kitchen facilities
Annual Staff Occasional Day
Wellbeing activities once a term
Current Job Vacancies
Our vacancies are advertised on Teach in Herts and on our website.
See our current staff vacancies
We are committed to promoting equality and respecting diversity and welcome applications from all sections of the community.
The Centre promotes the practice of using anonymised application forms to manage unconscious bias.
If you have any queries about any of the jobs advertised, please email our HR Manager Jill Clark jclark@desc.herts.sch.uk
Staff Comments
Some answers from our staff survey to the question 'Something which made me smile at our Centre recently' ......
my colleagues
the learners
a learner teaching another learner a new skill
a learner saying that they would like extra work for our subject
a learner taking a photo of their work because they were so proud of their achievement
a learner's reaction to telling him how far he had come
a learner being really reflective and making a big effort to change
watching learners engage within a lesson successfully, showing great learning but also visually enjoying themselves whilst doing the lesson
being able to share the achievement of a learner with another colleague and both being excited
seeing an anxious learner come into Centre for sessions and looking happy
singing with the Year 10 learners on the minibus
school staff noticing differences in the learners
receiving a thanks from the parents to say their child has improved massively
support of my colleagues
seeing families attend Centre for the giving thanks session and how proud the learners were of the things they had made
the learners make me smile/laugh on an almost daily basis with what they say, their outlooks on different topics and all of their breakthroughs
wellbeing afternoon