Jacky Webby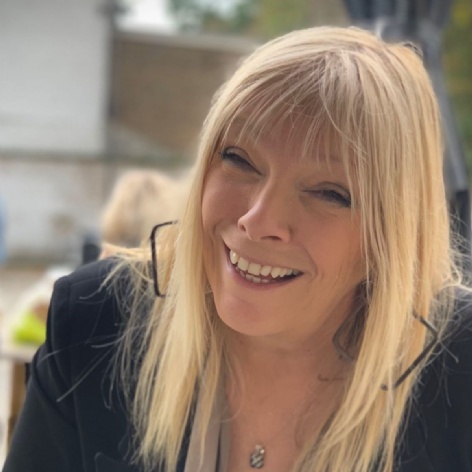 With great sadness I am writing to inform you of the sudden and untimely death of our Chair of Management Committee, Jacky Webby.
Jacky Webby was an exceptional Chair who played an active part in the life of DESC. During the pandemic she oversaw the Covid testing of learners and staff and in so doing became a familiar face. Jacky gave of herself, her time and her energy unreservedly, and she will be sorely missed.
Our thoughts are with her family at this sad time.
Gary Lewis, Vice-Chair will step up to be Chair with Sara Johnson taking on the Vice-Chair role.