RDA Success continues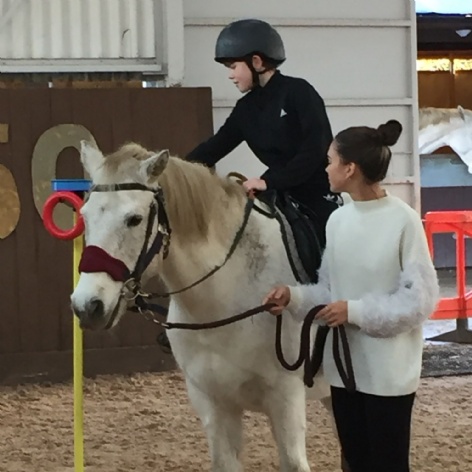 Huge congratulations to Charlie in Year 6 who passed his Proficiency grades at Gaddesden Riding for the Disabled. He gained both grades 1 and 2 in Riding and Horse Care with 100% and is our first ever learner to do so.
And big thanks to Hannah and Emily in Year 11 for helping make this happen. This comes as a result of our collaboration between KS1 learners in The Haven experiencing something new, learning riding and horse care, and the mentoring role our KS4 learners are performing.
Well done to our learners Charlie, Hannah and Emily and Julie, Su, Mollie and Nicki, staff supporting.
The photos say it all…