World Book Day at Key Stage 3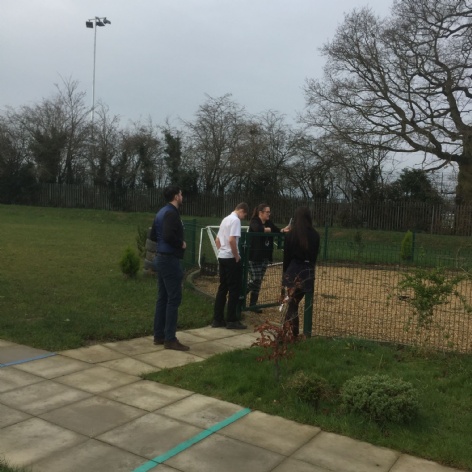 This year we marked World Book Day with activities running all week. The classroom doors at Tenzing Road were transformed into book covers; we discussed books and authors and we looked at our favourite picture books.
The World Book Day website helped us listen to authors read extracts of their books and explain their influences.
You can try this for yourself https://www.worldbookday.com/10-minute-story-shares/
We visited Waterstones and used our £1 vouchers towards books to read in centre. A range of books was chosen including Pele's autobiography, Twilight and a book all about reptiles. We had a book treasure hunt around the Tenzing Road site that used clues that contained book extracts related to childhood favourites.
Michael Rosen's poem Chocolate Cake inspired us to read recipes and bake our own cakes. Check out Rosen's reading of the poem on You Tube https://www.youtube.com/watch?v=tWrOeNKvtHI
Some staff came dressed for the occasion, Bruce Wayne, Gangsta Granny and Cruella visited Centre.
Why don't you have a look at the World Book Day website for more activities and recommended reads? https://www.worldbookday.com/