KS3 Autumn 2 Newsletter 2021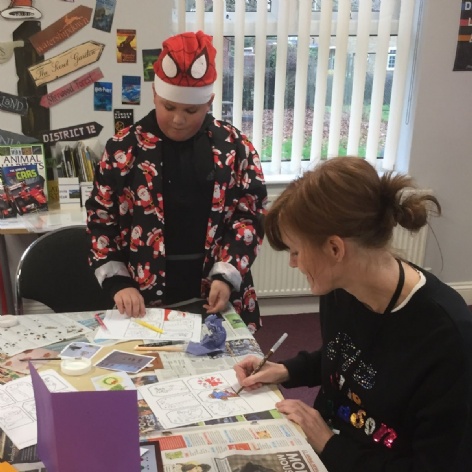 After another exciting half term at KS3 we head towards the Christmas holidays and can reflect on how much we have achieved this term. It has been a really full-on term with lots of enrichment activities, fundraising and immense amounts of hard work from learners and staff.
We have been to the INTO Film festival—where we watched three films, virtually visited Parliament, enjoyed learning outdoors at Hudnall Park and still made time for good progress in learning, which has been reflected in baseline tests.
We say goodbye to some learners who are reintegrating back into school. We wish them good luck and remind them to keep on making positive choices.
Wishing you all a very Merry Christmas and a Happy New Year!
KS3 Team