COVID-19 TEST - What to expect.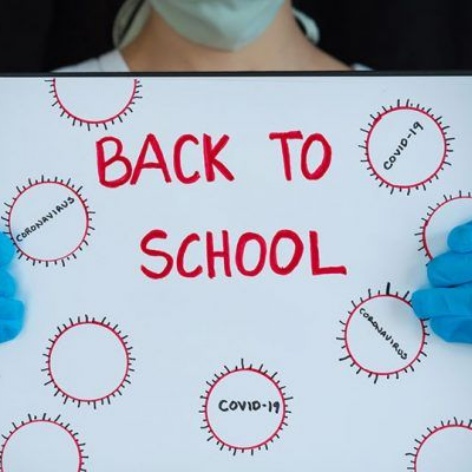 To safeguard the health of the teaching workforce and keep as many staff and pupils in school and college as possible, we will be making rapid-result coronavirus (COVID-19) tests available to schools and colleges in the new year. This will help identify asymptomatic cases - which make up a third of all cases - limiting the spread of the virus.
Testing, along with other infection prevention and control measures such as social distancing, can ensure pupils are given the best chance of face to face education.
With a phased approach beginning in January, testing will be made available to all members of staff and all pupils and students in schools and colleges.
Approach
From January, rapid-result tests will be provided to schools and colleges, starting with secondary schools and FE colleges, including special schools and alternative provision:
for the school and college workforce to conduct weekly testing - this will help identify those who are carrying the virus without displaying symptoms, reducing the risk of transmission
for students and pupils as well as the school and college workforce to conduct daily testing for those identified as close contacts of workforce colleagues, students or pupils that have tested positive - this ensures that they do not need to isolate and are able to continue to benefit from high quality, face to face education
For every group, testing is voluntary, but those who are eligible for tests are strongly encouraged to participate to reduce the risk of transmission within schools and colleges.
In line with routine infection control practice, close contacts who decide not to be tested daily will need to self-isolate in line with guidance for households with possible or confirmed coronavirus (COVID-19) infection.