New duty for schools on knife crime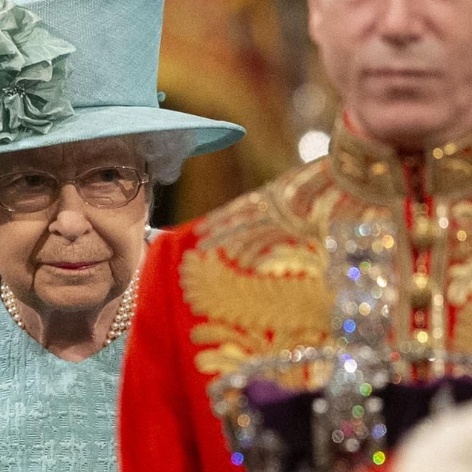 Queen's speech includes new duty for schools to work with other public services to combat serious crime and more per pupil funding in schools
Today's Queen's speech included plans to introduce duty for schools to work with other public services to tackle knife crime, and to commit to increasing per-pupil funding in schools.
"New laws will require schools, police, councils and health authorities to work together to prevent serious crime," said the Queen, in a commitment that echoed the duty mentioned in her previous speech in October for schools to work with other public bodies to tackle knife crime.
However, no further details were given about how schools might carry out this duty.
Ofsted has previously reacted to the possibility of such a duty, warning that schools "can only do so much" in working to combat knife crime.
And education unions have previously argued that the duty would unfairly "scapegoat" teachers for wider societal problems.
The Queen also pledged that the government would increase per pupil funding, a promise made by Boris Johnson's government before and during the general election campaign.
"To ensure every child has access to a high-quality education my ministers will increase levels of funding per pupil in every school," she said.
Elsewhere in her speech, she pledged to improve education for girls in the developing world, stating that the government would "stand firm against those who threaten the values of the United Kingdom, including by developing a sanctions regime to directly address human rights abuse, and working to ensure that all girls have access to 12 years of quality education".
This reiterated commitments made during her speech in October when she also referred to the Girls' Education Challenge, a programme to educate some of the poorest girls in the world.
By Catherine Lough
(https://www.tes.com/news/queens-speech-new-duty-schools-knife-crime)